9winz Casino License
9winz online casino is a licensed gaming platform operating under a license issued by the Curacao Gaming Commission. This document contains information about real or fake 9winz, permission to organize gambling on the Internet.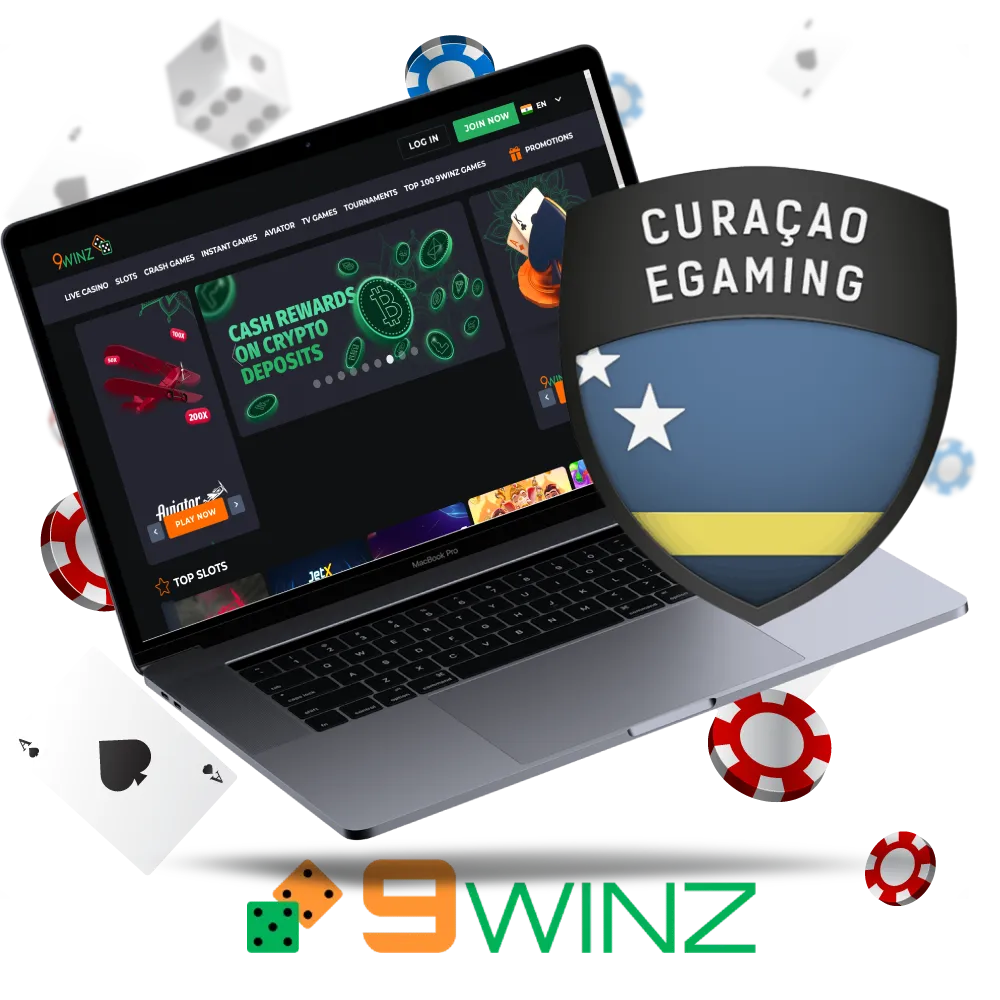 Excluded Countries
A Curacao license makes it possible for 9winz to organize any type of gambling in countries that recognize this jurisdiction. They include India, Bangladesh and dozens of other countries. However, the operation of the site is not possible in the countries that are on the list of excluded, including the Netherlands, Curacao, Australia, France and the Dutch West Indies.
If a violation of this restriction is detected, the user can file a complaint to the Curacao Gaming Commission. The regulator will review it and, if the violation is confirmed, will take appropriate measures. This can be a fine, temporary or permanent withdrawal of the license.
Before you file a complaint against a company, be sure to verify that it is not operating in an excluded territory under a related license issued by another regulator.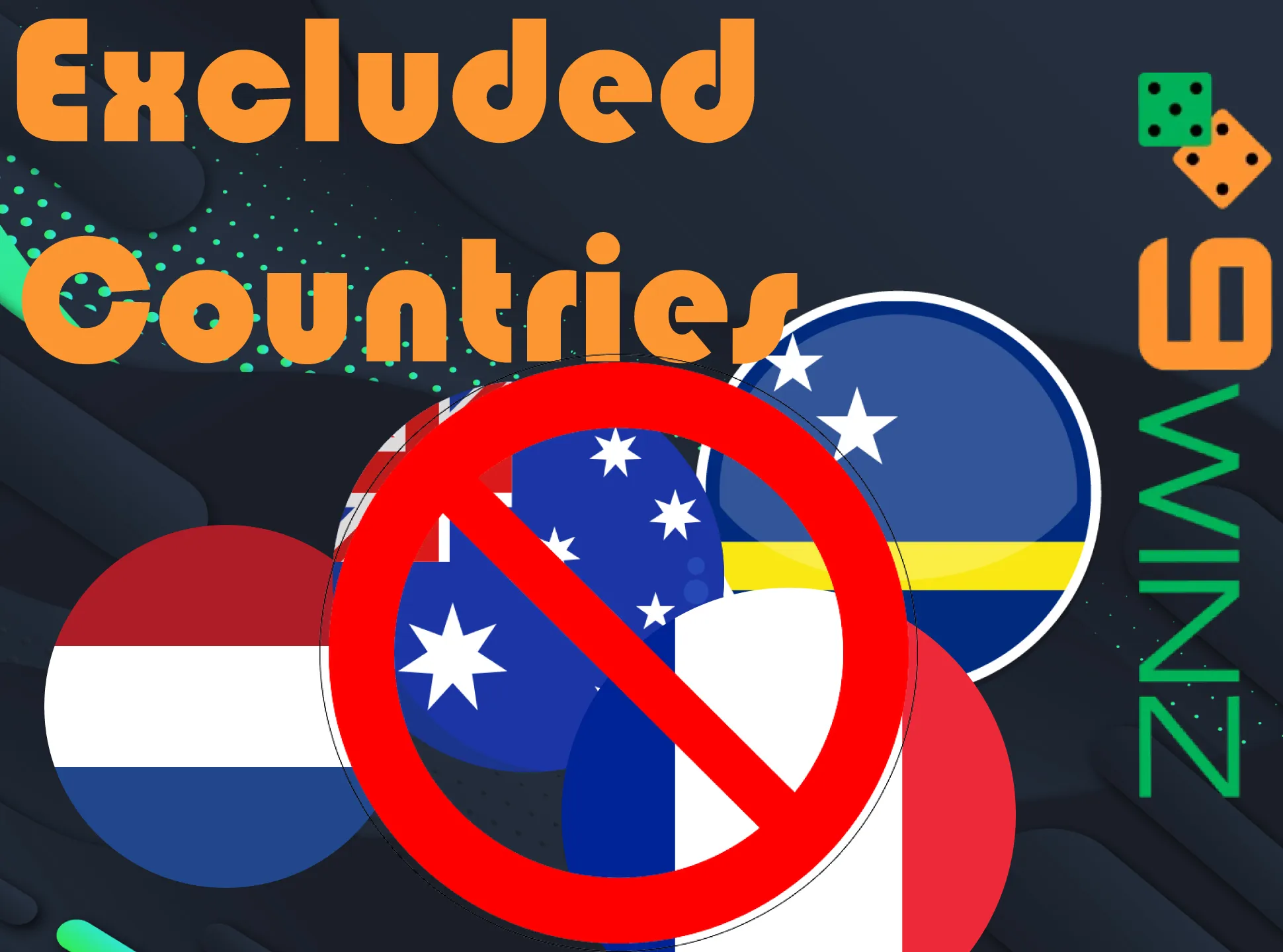 Waiver of Brand Ownership
The Curaçao Gaming Commission inspects and licenses betting shops and online casinos. It does not own the brands and has no influence on the decisions made by their management. For this reason, the Curacao Gaming Commission cannot be held responsible for any actions, including illegal ones. We have no direct financial or other interest in the activities of individual brands and companies.
Print Verification System
This page presents the design of the print verification system, an electronic service to quickly check the current operating status of a company. All content on the page is the intellectual property of the Curacao Gaming Commission. It is protected by copyright law. Copying, modification and use without prior approval and without permission is prohibited.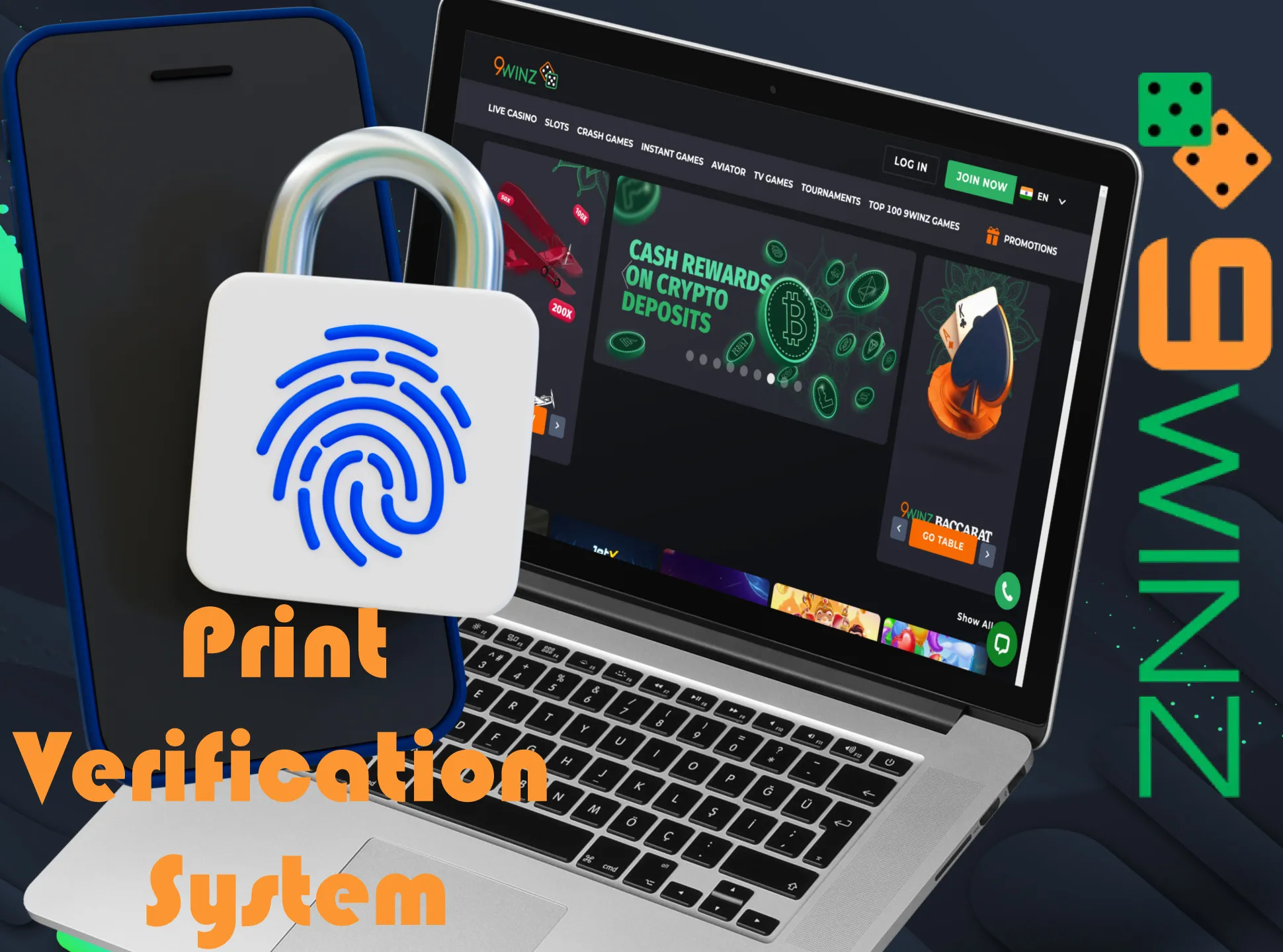 Trademarks
All trademarks, logos and trade names published on the license page are the intellectual property of the Curaçao Gaming Commission. They are subject to copyright laws. The licensed company owns only its own brand logo, as well as the domain name.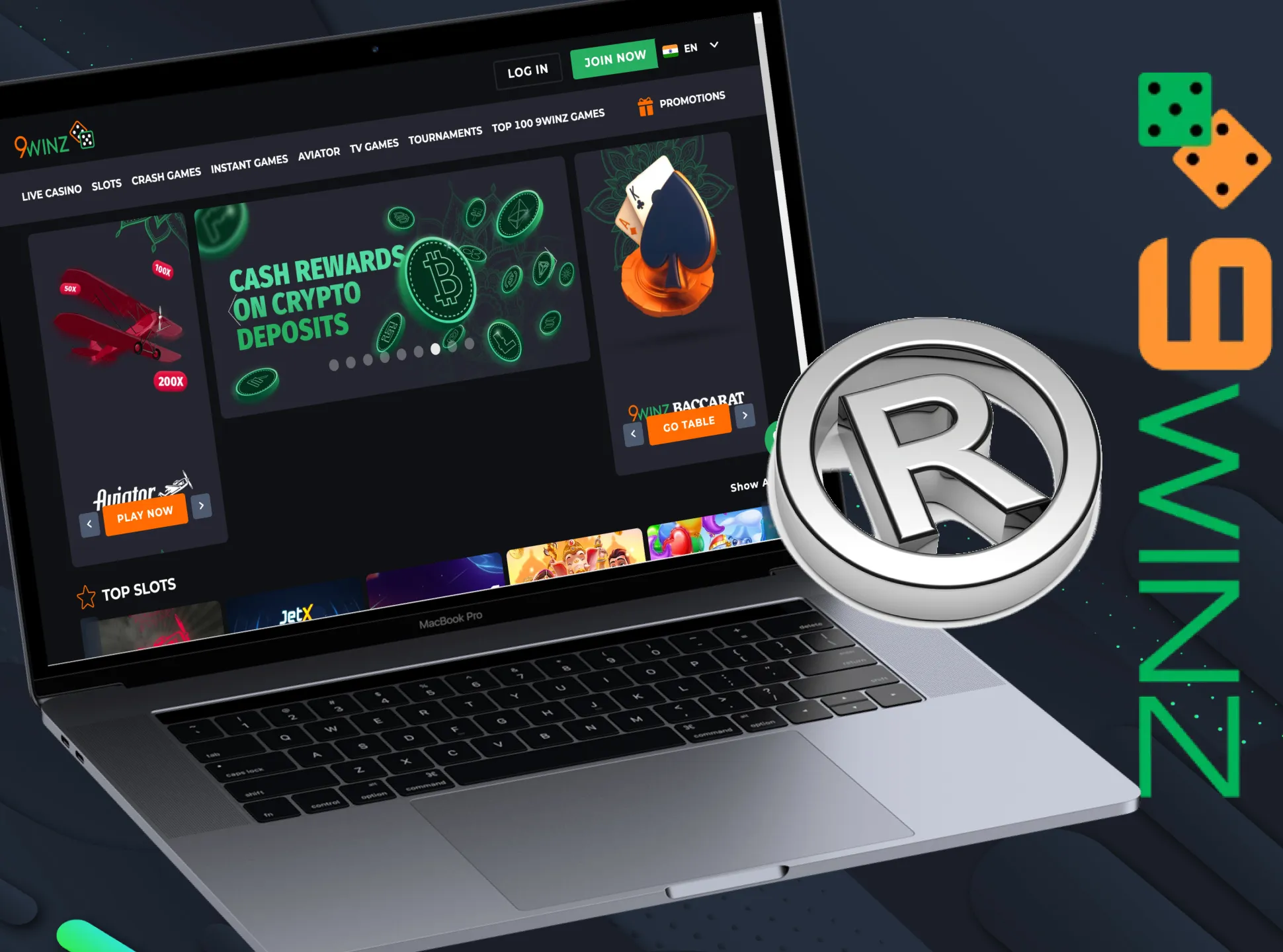 9winz App
Many users prefer to bet directly from their smartphones, as it is fast, convenient and you can bet from anywhere. Bookmaker 9winz understands this, so we are working on mobile apps for Android and iOS, which we plan to release as soon as possible to provide even better betting conditions for all our users.
Currently you can use the 9winz mobile version of the site, which is designed specifically for mobile devices, and which works quickly and without delays from any smartphone and on any browser.
As soon as the mobile applications are ready for release, all users will be notified by email or text message.